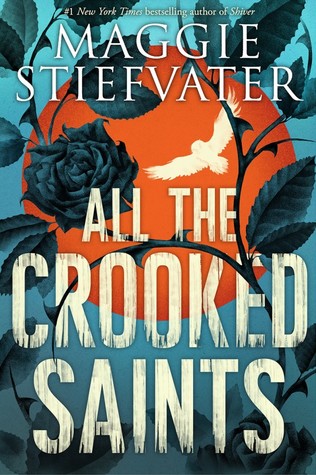 All the Crooked Saints by Maggie Stiefvater
Here is a thing everyone wants:
A miracle.
Here is a thing everyone fears:
What it takes to get one.
Any visitor to Bicho Raro, Colorado is likely to find a landscape of dark saints, forbidden love, scientific dreams, miracle-mad owls, estranged affections, one or two orphans, and a sky full of watchful desert stars.
Release Date: October 10th, 2017