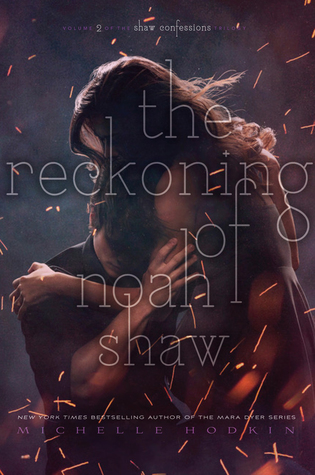 The Reckoning of Noah Shaw by Michelle Hodkin
Noah Shaw doesn't think he needs his father's inheritance.
He does.

Noah believes there's something off about the suicides in his visions.
There is.

Noah is convinced that he still knows the real Mara Dyer.
He does not. 

Everyone thought the nightmare had ended with Mara Dyer's memoirs, but it was only the beginning. As old skeletons are laid bare, alliances will be tested, hearts will be broken, and no one will be left unscarred.
Find Me Here