I keep forgetting to post my anticipated books for each month due to being busy with my writing and just reading, but starting 2018, I am going to be on top of everything.
---
Batman: Nightwalker by Marie Lu
Before he was Batman, he was Bruce Wayne. A reckless boy willing to break the rules for a girl who may be his worst enemy.
Release Date: January 2nd, 2018
---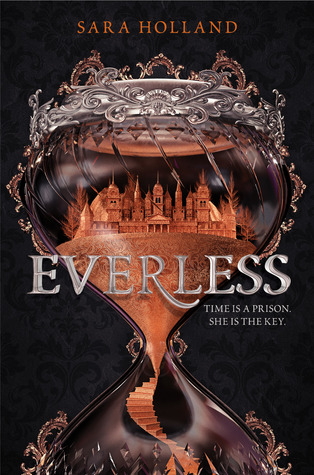 Everless by Sara Holland
In the kingdom of Sempera, time is currency—extracted from blood, bound to iron, and consumed to add time to one's own lifespan. The rich aristocracy, like the Gerlings, tax the poor to the hilt, extending their own lives by centuries.
Release Date: January 2nd, 2018
---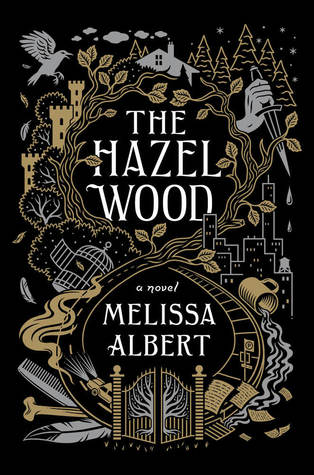 The Hazel Wood by Melissa Albert
Seventeen-year-old Alice and her mother have spent most of Alice's life on the road, always a step ahead of the uncanny bad luck biting at their heels. But when Alice's grandmother, the reclusive author of a cult-classic book of pitch-dark fairy tales, dies alone on her estate, the Hazel Wood, Alice learns how bad her luck can really get: her mother is stolen away―by a figure who claims to come from the Hinterland, the cruel supernatural world where her grandmother's stories are set. Alice's only lead is the message her mother left behind: "Stay away from the Hazel Wood."
Release Date: January 30th, 2018
---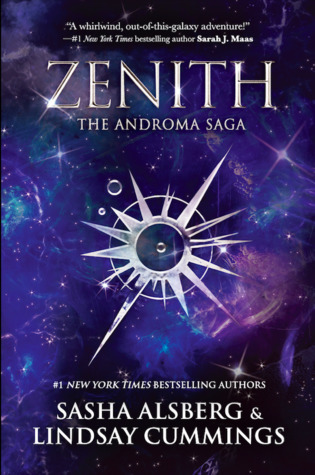 Zenith by Sasha Alsberg and Lindsay Cummings
Most know Androma Racella as the Bloody Baroness, a powerful mercenary whose reign of terror stretches across the Mirabel Galaxy. To those aboard her glass starship, Marauder, however, she's just Andi, their friend and fearless leader.
Release Date: January 16th, 2018
---
 
Reign the Earth by A.C. Gaughen
Shalia is a proud daughter of the desert, but after years of devastating war with the adjoining kingdom, her people are desperate for peace. Willing to trade her freedom to ensure the safety of her family, Shalia becomes Queen of the Bonelands.
Release Date: January 30th, 2018
---