It's absolutely insane how fast November went. Now, both my birthday and Christmas will be here in no time, and I am so excited.
---
November Wrap Up
A Gathering of Shadows by V.E. Schwab | Review
⭐⭐⭐⭐⭐
---
The Neverland Wars by Audrey Greathouse | Review
⭐⭐
---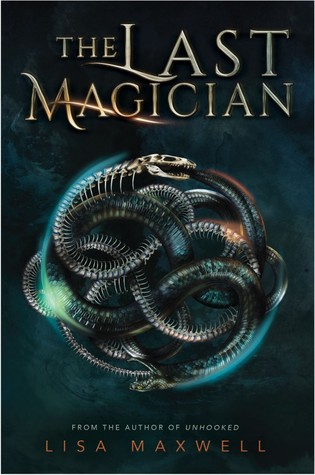 The Last Magician by Lisa Maxwell | Review
⭐⭐⭐⭐
---
December To Be Read
The Becoming of Noah Shaw by Michelle Hodkin
---
A Conjuring of Light by V.E. Schwab
Because of the holiday season and my birthday, I'm going to be busy with family coming over and shopping, so I decided to make December's TBR short, and by that I mean, one book will be an audiobook so I can listen to it during my busy days.
Hope everyone has a great Christmas this year!
---