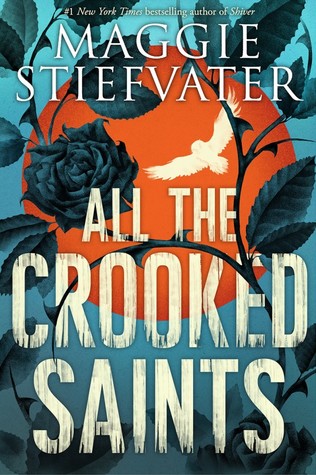 All the Crooked Saints by Maggie Stiefvater
Here is a thing everyone wants:
A miracle.
Here is a thing everyone fears:
What it takes to get one.
Any visitor to Bicho Raro, Colorado is likely to find a landscape of dark saints, forbidden love, scientific dreams, miracle-mad owls, estranged affections, one or two orphans, and a sky full of watchful desert stars.
Release Date: October 10th, 2017
---
The Glass Spare by Lauren DeStefano
A banished princess.
A deadly curse.
A kingdom at war.
Wil Heidle, the only daughter of the king of the world's wealthiest nation, has grown up in the shadows. Kept hidden from the world in order to serve as a spy for her father—whose obsession with building his empire is causing a war—Wil wants nothing more than to explore the world beyond her kingdom, if only her father would give her the chance.
Release Date: October 24th, 2017
---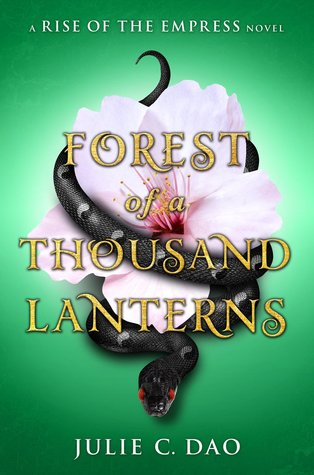 Forest of a Thousand Lanterns by Julie C. Dao
Eighteen-year-old Xifeng is beautiful. The stars say she is destined for greatness, that she is meant to be Empress of Feng Lu. But only if she embraces the darkness within her. Growing up as a peasant in a forgotten village on the edge of the map, Xifeng longs to fulfill the destiny promised to her by her cruel aunt, the witch Guma, who has read the cards and seen glimmers of Xifeng's majestic future. But is the price of the throne too high?
October 10th, 2017
---