I actually got most of these books in July, but I keep forgetting to make a book haul post. xo, Wendy
---
Lost Boy by Christina Henry
There is one version of my story that everyone knows. And then there is the truth. This is how it happened. How I went from being Peter Pan's first—and favorite—lost boy to his greatest enemy.
---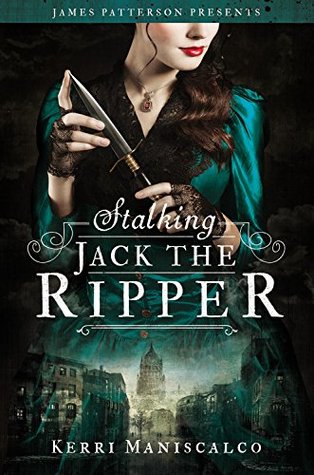 Stalking Jack the Ripper by Kerri Maniscalco
Seventeen-year-old Audrey Rose Wadsworth was born a lord's daughter, with a life of wealth and privilege stretched out before her. But between the social teas and silk dress fittings, she leads a forbidden secret life.
---
Now I Rise by Kiersten White
After failing to secure the Wallachian throne, Lada Dracul is out to punish anyone who dares to cross her blood-strewn path. Filled with a white-hot rage, she storms the countryside with her men, accompanied by her childhood friend Bogdan, terrorizing the land. But brute force isn't getting Lada what she wants. And thinking of Mehmed brings little comfort to her thorny heart. There's no time to wonder whether he still thinks about her, even loves her. She left him before he could leave her.
---
Ashes of the Phoenix – The Fade by Jane Fade Merrick
Three lives entwine because of a subtle coincidence. A girl on the edge of society, an extremely rich weird kid and one of the most popular pop stars of the planet.
received a copy from the author
---
The Beauty of Darkness by Mary E. Pearson
With war on the horizon, Lia has no choice but to assume her role as First Daughter, as soldier—as leader. While she struggles to reach Morrighan and warn them, she finds herself at cross-purposes with Rafe and suspicious of Kaden, who has hunted her down.
---